We are passionate about sharing our insights and ideas with the public through our blog and media appearances.
Click through the resources below to find out more.
Access to complimentary resources, events, and more!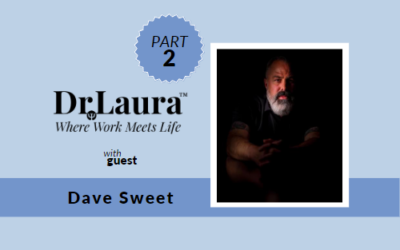 In the second part of this episode of Dr Laura: Where Work Meets Life™ - Dr. Laura joins Detective Dave Sweet, author of "Skeletons in My Closet" once more to...
read more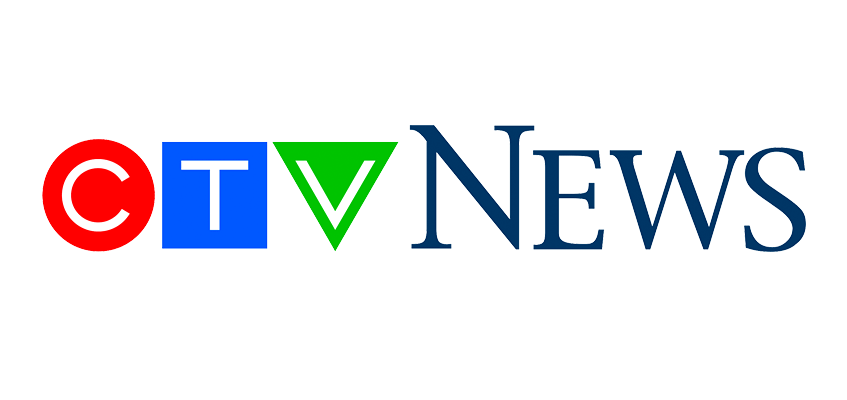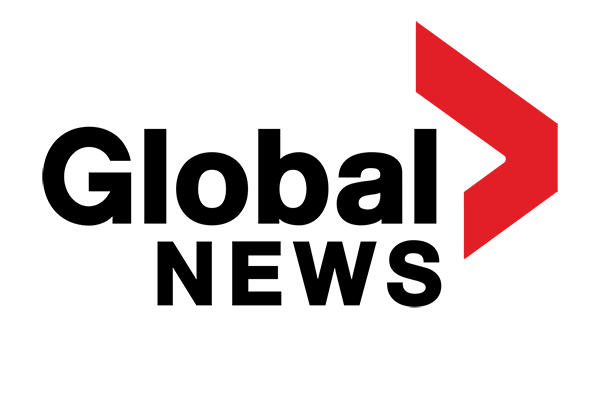 Upcoming Workshops and Webinars
Stay Tuned for Future Webinars!