We are passionate about sharing our insights and ideas with the public through our blog and media appearances.
Click through the resources below to find out more.
Access to complimentary resources, events, and more!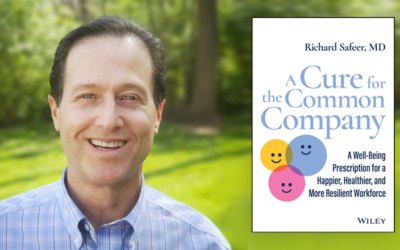 A Conversation with Laura Hambley and Richard Safeer, MD I had the gift of meeting Dr. Richard Safeer when facilitating a panel on Understanding the...
read more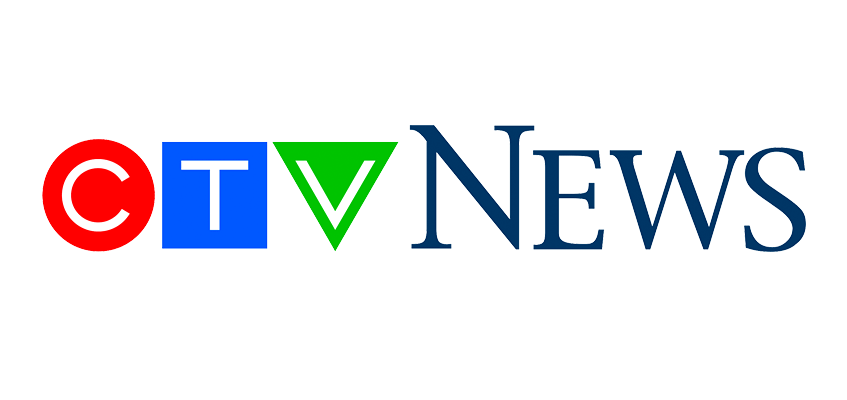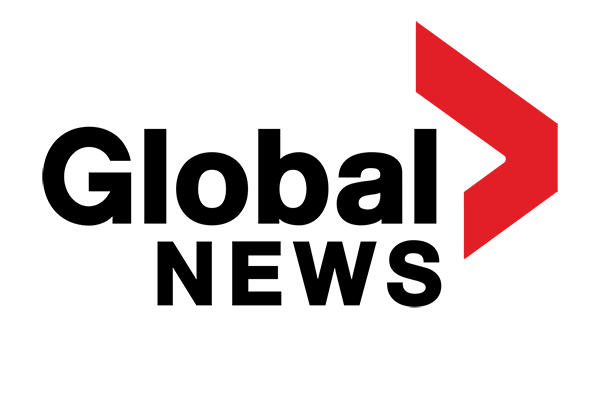 Upcoming Workshops and Webinars
Stay Tuned for Future Webinars!