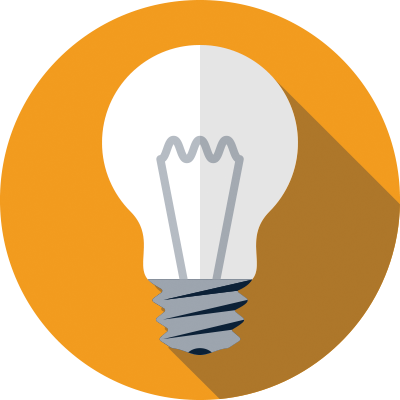 Workshops and Webinars
For a list of upcoming and past workshops and webinars, or to request a workshop or webinar for your group or organization, please click here.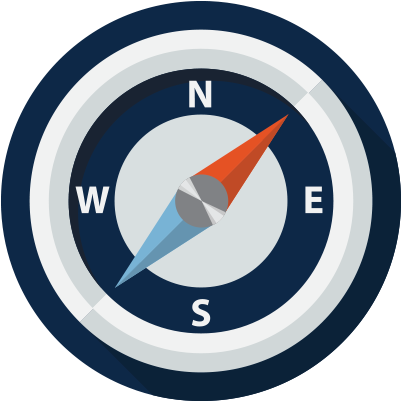 Career Counselling and Coaching
Designed to help you establish a fulfilling career direction, develop or transition your career, and make strategic career-related decisions.
Throughout the career counselling process, you and your counsellor will work together to better understand a variety of factors about yourself (including your skills, strengths, interests, personality, motivators, and values) so that you can explore fulfilling career options and take the next steps to move you towards your career goals.
This service is offered by our partner practices, Calgary Career Counselling and Canada Career Counselling, currently supporting clients within British Columbia, Alberta, Ontario, and Nova Scotia.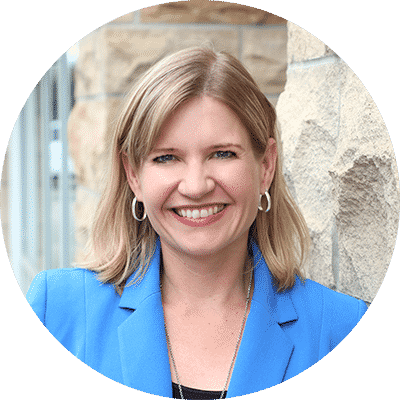 Where Work Meets Life™: A Podcast
Where Work Meets Life™ pairs expert knowledge with energy and passion to both educate and invigorate listeners on a range of important topics relevant today. Since its launch in October 2020, Dr. Laura has had the privilege of interviewing many incredible guests. See a full list of podcasts here!
Humance
Humance is a human and business-driven consulting firm, made up of a team of experts who work together to support teams and managers in meeting the challenges they face and in using them as levers for development and performance.
They have a profound conviction that people are central to performance. By harnessing each person's unique character and a team's dynamics, they drive organizational performance and transformation.
Find out if Humance is the right fit for you and your organization here: