Contact us today to book your free 15-minute phone consultation.
About Synthesis Psychology
At Synthesis Psychology our caring and experienced Registered Psychologists are dedicated to supporting your personal growth. Whether this is your first step towards improving your well-being, or you're looking to deepen your skills and knowledge, our expert counsellors are ready to help you to connect the pieces and support you on your path to wellness.
Our Master's and Ph.D. level Registered Psychologists have decades of combined training and expertise in a variety of counselling approaches.
We offer:
In-person counselling at our Calgary office
Online and telephone counselling across Alberta, BC, and Nunavut
Learn more about who we are and how we can help.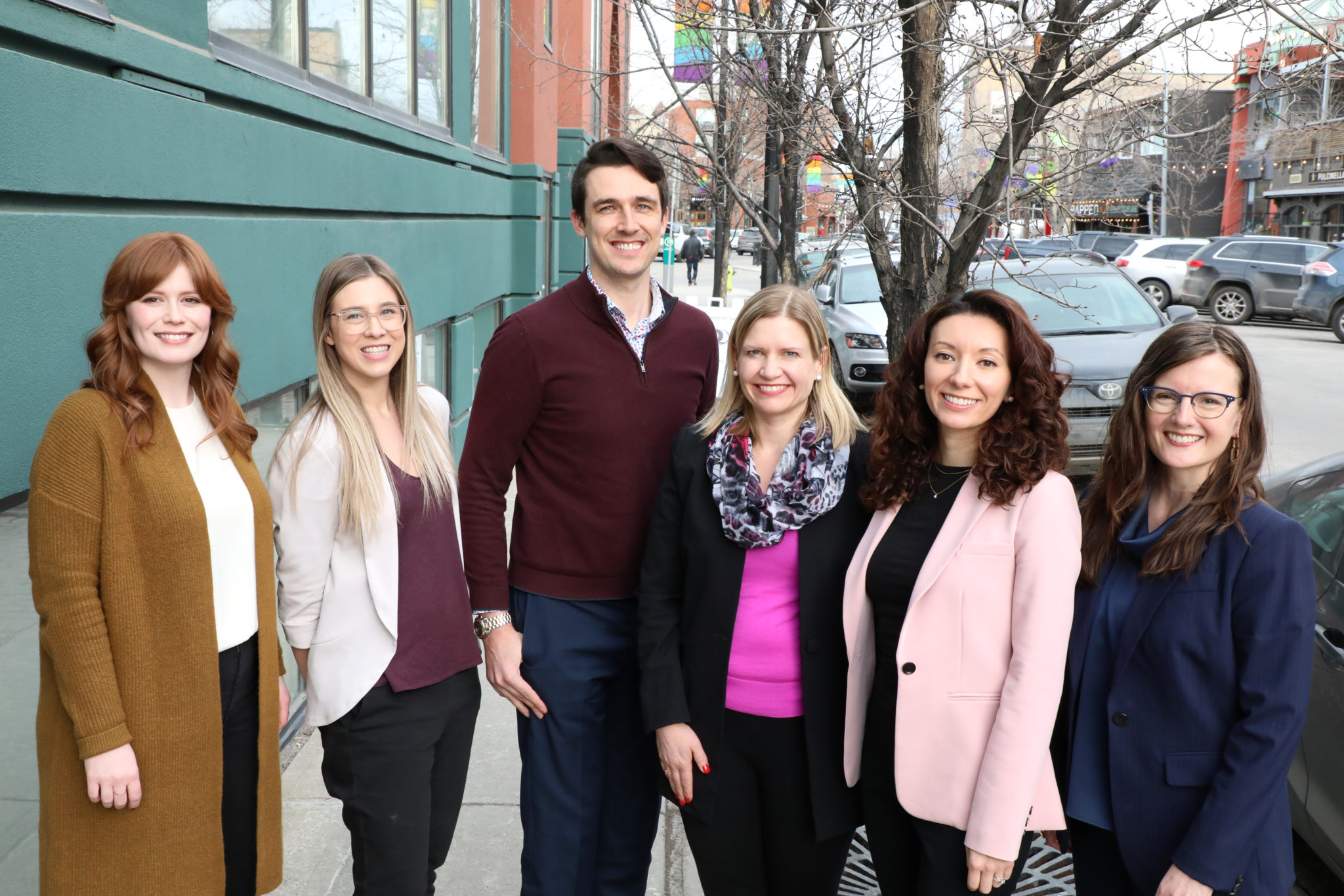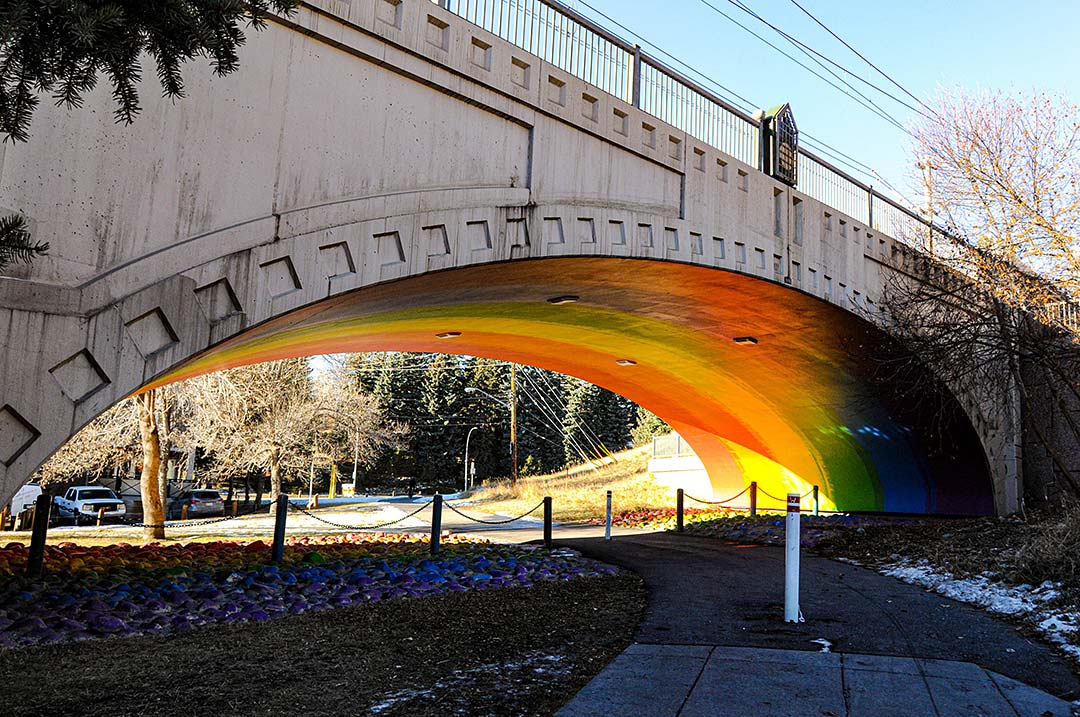 Our goal is to help you reach yours. We recognize that each client and each concern is unique and are committed to working with your individual needs to provide the best possible support.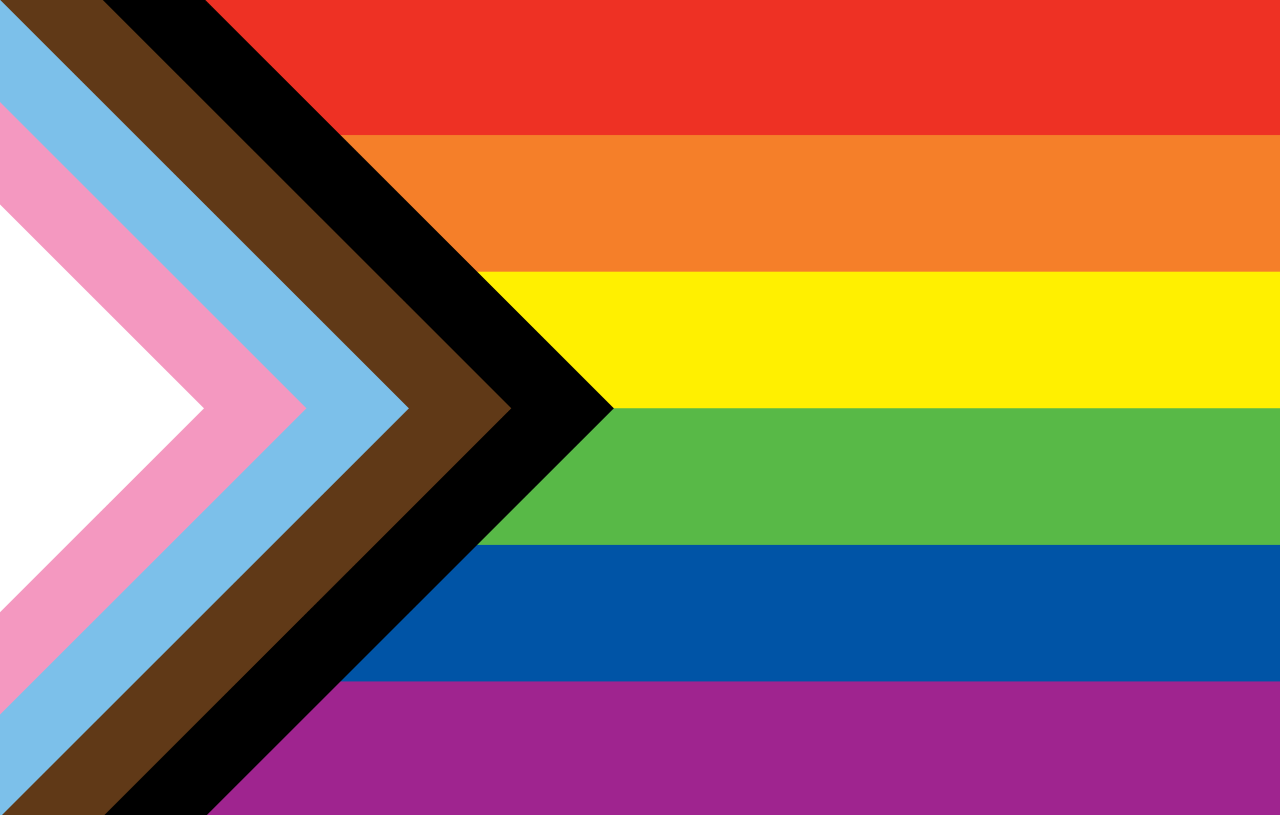 Our office is a safe space!
Many benefit and extended health plans provide coverage for counselling with our Registered Psychologists?
Find the service that's right for you