Whether you are looking to support you or your team's personal well-being or to encourage the conversation around strengthening your mental health, our innovative, comprehensive, and customized workshops can help you and your teams to have an open discussion about coping with anxiety, depression, sleep disorders, low motivation, and beyond.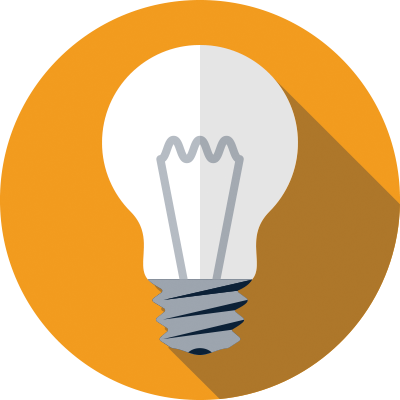 Mental Wellness and Coping with Stress
Learn effective strategies to support mental wellness and coping when dealing with stress. We will explore what it means to be mentally healthy, identify mild to wild warning signs of stress, and learn effective ways to manage emotions and sources of stress in your day-to-day life.
Coping with Anxiety
Anxiety impacts many people from all walks of life. Whether it's affecting you or the people around you, we will discuss how anxiety can both serve and limit us. We will also share methods to cope with and support others' experiences with anxiety through every day and in crisis situations.
Dealing with Low Mood and Motivation
Challenges with low mood and motivation are things that everyone deals with from time to time. We will explore proven and practical strategies that can be used immediately to support a positive mood and mindset, as well as enhance productivity in your day-to-day life.
Is Stress Stealing Your Sleep? Learn Sleep Strategies that Work
Regardless of the stress we are under, there is one thing that should stay the same – a healthy sleep routine. Whether you have trouble falling or staying asleep, we will help you to learn about effective do's and don'ts to getting a good and healthy night's sleep.
Relaxation that Works
Learn lasting ways to unwind and destress so that you can build and maintain your mental wellbeing. This informative and practical workshop will share research-based and immediately actionable strategies to decompress, no matter what your situation.