Providing personalized support to you is our priority.
At Synthesis Psychology, our Master's and Ph.D. level Registered Psychologists have expertise in a wide variety of counselling approaches that help us to address individual situations and individual needs.
Through the counselling process, we work with you to explore your concerns, move through challenges, and support your wellbeing. For more information about our approach to counselling, see our FAQ here.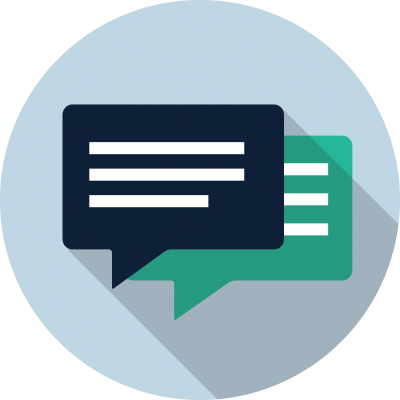 Self-esteem and confidence
Sleep disorders and insomnia
Communication and assertiveness skills
Barriers to achieving your full potential
Motivation and goal setting
Relationship issue and interpersonal conflict
Emotion regulation and relaxation techniques
Eating disorders and body image
We will connect you with a counsellor who has the appropriate training, skills, experience, and is a fit for you. In cases where we do not offer a particular kind of counselling, we can provide you with referrals to other specialized resources. To learn more about our counsellors please visit Our Team information page.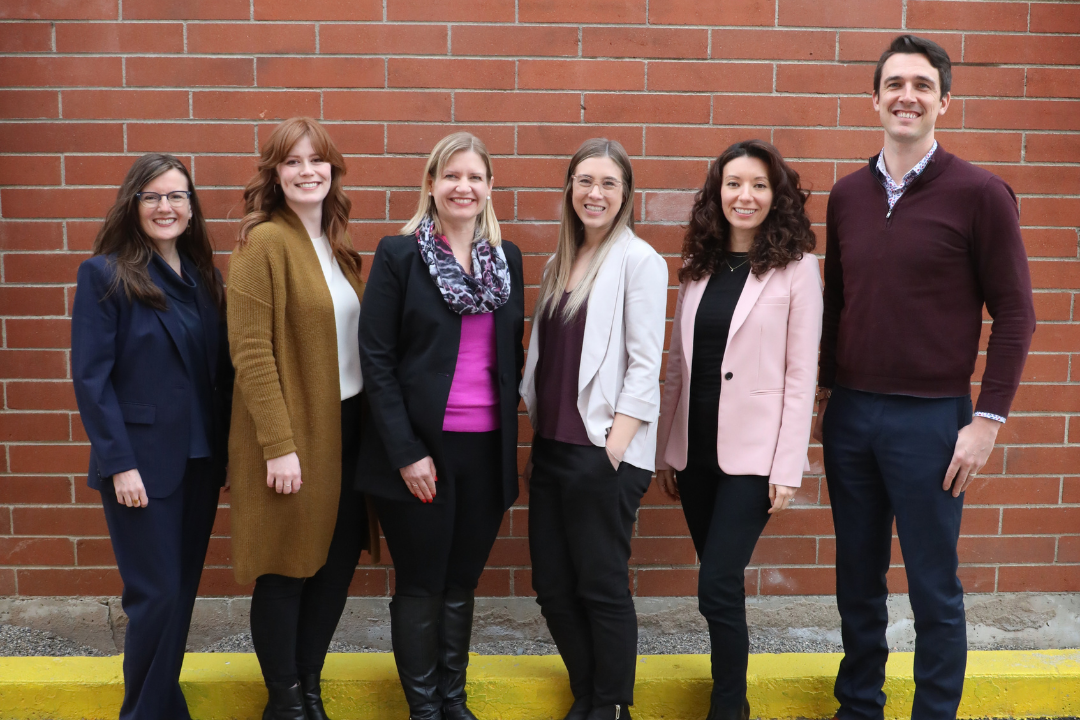 Our counsellors use a broad range of therapy approaches, including:
Acceptance and Commitment Therapy (ACT)
Acceptance and Commitment Therapy (ACT) is a mindfulness based form of psychotherapy that helps people to live and act in ways that are consistent with their personal values while also encouraging psychological flexibility. ACT can help people to recognize ways in which their attempts to suppress and control emotional experiences create challenges. Through a process of accepting these challenges, people can become better able to make room for values-based actions that support well- being.
Coaching
Coaching is a targeted approach to development aimed at supporting you to achieve specific personal or professional goals. Through a facilitated exploration process that focuses on promoting your self- management, choices, competence, and wellbeing, coaching can encourage you to achieve desired results or change in ways that maximize your agency and confidence in decision making.
Assertive Communication Training
Assertive Communication Training helps you to strengthen relationships and reduce stress. It can include strategies for mediating conflict and exploring collaborative problem-solving to support getting your needs met, setting boundaries, and achieving win-win outcomes to situations.
Cognitive Behavioural Therapy for Insomnia (CBT-I)
Cognitive Behavioural Therapy for Insomnia (CBT-I) is a brief (typically 4-6 sessions) form of therapy that combats insomnia by providing cognitive, behavioural, and psychoeducational interventions. This goal-directed approach to therapy uses cognitive components, to address negative thoughts or beliefs associated with sleep, behavioural components, to develop good sleep habits, and psychoeducational components to provide information about the connection between thoughts, feelings, behaviours, and sleep. By providing people with a set of easy to use skills and tools, CBT-I promotes long-lasting benefits for sleep quality by helping you with both falling and staying asleep.
Cognitive Behavioural Therapy (CBT)
Cognitive Behavioural Therapy (CBT) is a form of psychotherapy that is based on the idea that the way we think and feel affects how we behave. CBT helps you to identify unrealistic thoughts, evaluate whether they are reasonable perceptions of your situation, and, if they are not, use strategies to overcome them. CBT works by identifying realistic and unrealistic thoughts about a situation, shifting negative or unreasonable beliefs, and taking actions to support productive ways of thinking and acting in your daily life.
Dialectical Behaviour Therapy (DBT)
Dialectical Behaviour Therapy (DBT) is a form of therapy that combines several techniques and strategies (such as mindfulness, acceptance, and emotional regulation) to support with the management of difficult or stressful experiences in your life, such as intense emotions or conflict in relationships. Heavily focused on skills training, DBT teaches you how to accept your existing thoughts, feelings, and behaviours, as well as techniques to change them.
Emotion-Focused Therapy (EFT)
Emotion-Focused Therapy (EFT) is a form of psychotherapy based on the belief that emotions are closely connected to functioning, including our ability to make decisions and meaningful changes in life. EFT focuses on how emotions can guide healing and growth, by working to support acceptance, expression, regulation, and transformation of emotional experiences.
Existential Therapy
Existential Therapy focuses on choice, self-determination, and the search for meaning and often centers on you rather than on the symptom. The approach emphasizes your abilities to make rational choices and to develop to your maximum potential. The goal: You learn to make preferred decisions about how you live, drawing on creativity and connection, instead of letting outside events determine your behavior.
Eye Movement Desensitization Reprocessing (EMDR)
Eye Movement Desensitization Reprocessing (EMDR) is a form of psychotherapy designed to diminish negative feelings associated with memories of traumatic events. EMDR focuses less on the traumatic event itself and more on the disturbing emotions and symptoms that result from the event. The goal of EMDR is to fully process past experiences and sort out the emotions attached to those experiences. Negative thoughts and feelings that are no longer useful are replaced with positive thoughts and feelings that will encourage healthier behavior and social interactions.
Mindfulness Based Cognitive Therapy (MBCT)
Mindfulness Based Cognitive Therapy (MBCT) is a form of therapy that integrates cognitive therapy, meditation, and mindfulness practices. Using these tools, MBCT helps you to look at automatic thoughts and focus less on reacting to them and instead accepting and observing them without judgment. This helps you to break away from the effects of negative thought patterns and move toward more awareness and coping.
Narrative Therapy
Narrative Therapy involves a high degree of self-reflection and self-awareness about the stories you tell yourself about difficult situations that shape how you understand the problems you're facing. Techniques are used to shift these narratives or "stories" about problems, different ways of coping become clear, and presenting issues seem more manageable, and effective solutions more evident.
Person-Centered Therapy
Person-Centered Therapy takes a highly client-oriented approach to talk therapy that moves the expertise from therapist to client. Based on the belief that each person is the expert in their own life and experience, person-centered therapy invites you as the client to lead conversations about presenting problems in your life, with the compassion and support of a therapist, until desired solutions are discovered.
Psychoeducation
Psychoeducation is an evidence-based therapeutic intervention that provides information and support to better understand and cope with challenges. Psychoeducation teaches problem-solving and communication skills and provides education and resources in an empathetic and supportive way.
Relaxation Techniques
Relaxation Techniques can help you to manage stress and anxiousness and can involve a wide range of strategies including grounding, breathing, and meditation techniques.
Solution Focused Therapy (SFT)
Solution-Focused Therapy (SFT) concentrates on finding solutions and exploring your hope for the future to help you resolve problems. This goal-oriented method looks at times when problems aren't actively affecting you and takes the approach that you have useful information about what will improve your life and, with the appropriate coaching and questioning, are capable of finding and using the best solutions for you.