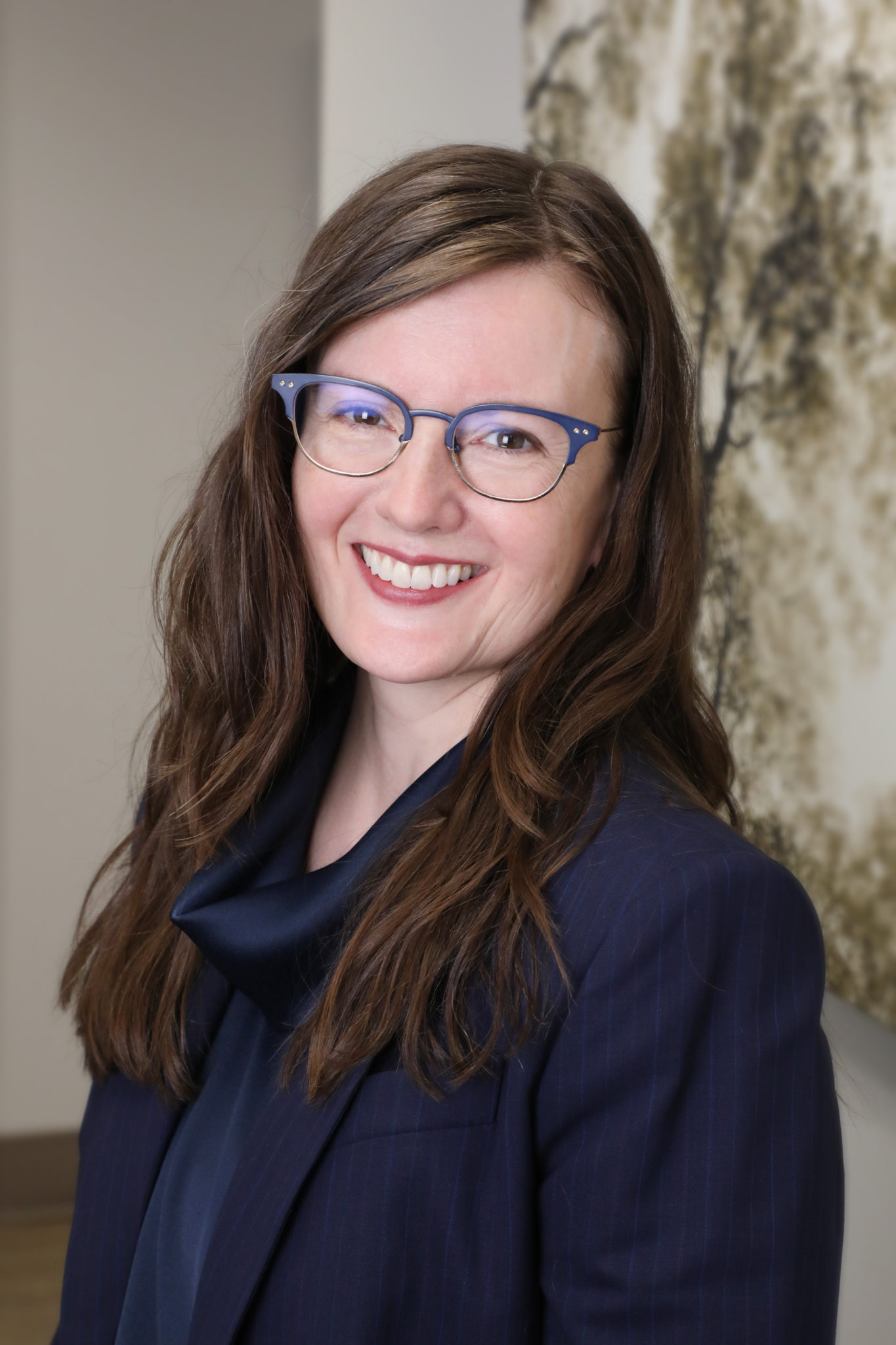 Nina Hornjatkevyc, M.Sc.
Practice Lead and Registered Psychologist
Anxiety – including Performance Anxiety
Biography
Nina is Practice Lead at Synthesis Psychology. For more than 12 years she has provided personal counselling support as a Registered Psychologist. It has been her honour to work with thousands of clients.
She is passionate about helping people to develop their personal and work lives. An experienced and caring professional, she uses tailored and research supported strategies and her eye for detail to support clients as they move through challenges, develop their strengths, and pursue their goals.
Nina works with clients who are 16-65+, and many of her clients are working professionals, parents navigating career transitions, and post-secondary students.
A sought-after speaker, Nina also often presents to organizations and contributes to media on mental health and career development topics.
For 10 years, Nina worked as a psychologist in the higher education field with post-secondary students. Before that, she worked as a counsellor in community support agencies.
Nina completed a Master of Science degree in counselling psychology at the University of Calgary. Her Master's thesis research explored grief and loss experiences. She also completed Bachelor of Arts and Bachelor of Education degrees at the University of Alberta, focusing on performance and psychology.
Nina is a member of the College of Alberta Psychologists and the Psychologists' Association of Alberta. As practice lead at Synthesis Psychology, and our partner practice, Calgary Career Counselling, Nina also supports our team, operations, and direction.
Nina's passions in life include: supporting people as they explore their strengths and opportunities; adventures with her partner and daughter, singing in great choirs, browsing vintage shops, and reassuring people they don't have her say her last name.
Nina is also passionate about providing career planning and development counselling through our Calgary Career Counselling practice (click here to visit).
Rate: $225 for a 50-minute session.