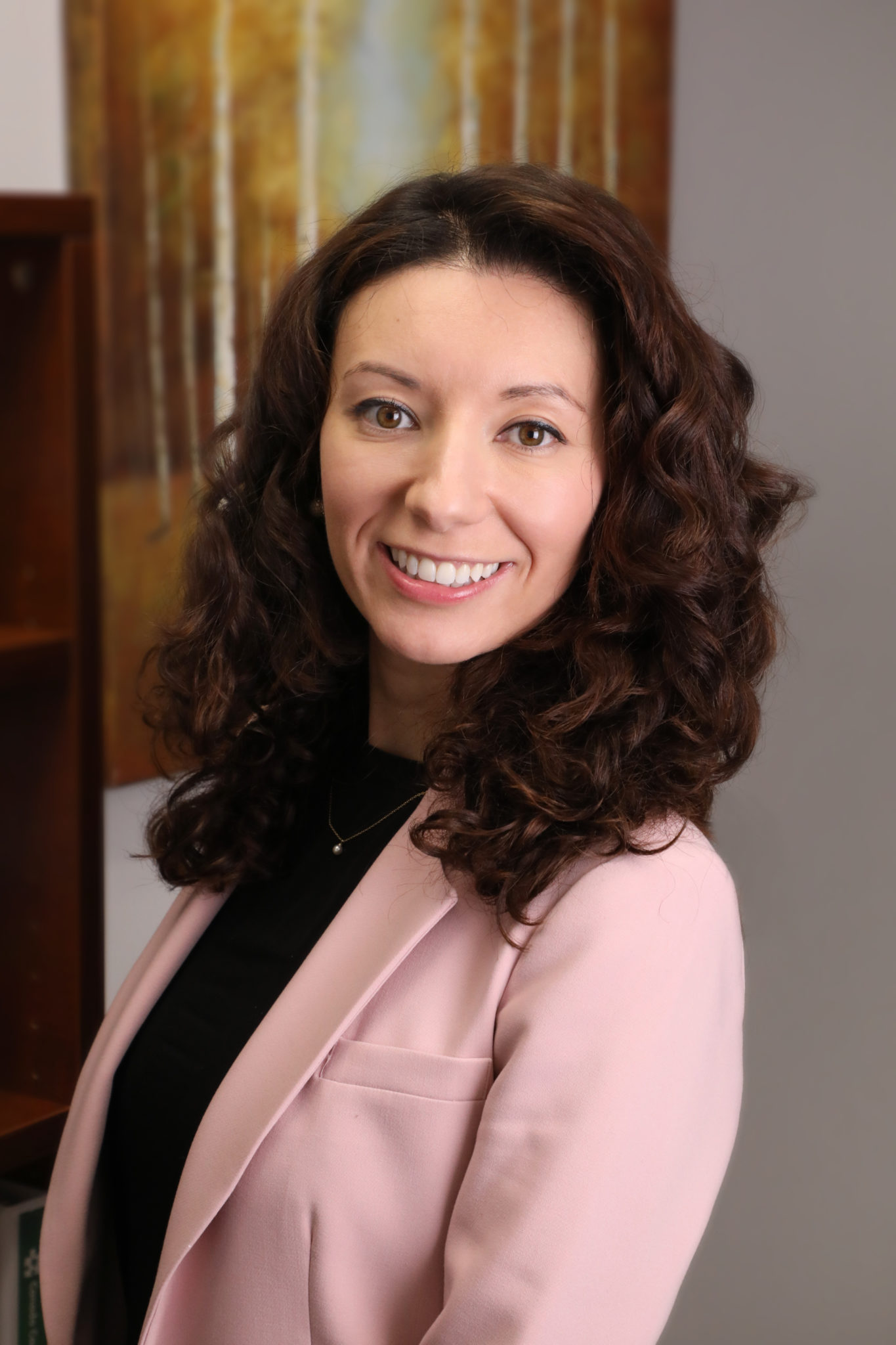 Liliana Gonzalez, M.C.
Registered Provisional Psychologist
Communication Issues and Assertiveness Skills
Values and Life-Purpose Clarification
Life Transitions and Personal Growth
Couples and Relationships
Cultural Identity and Cultural Transitions
Biography
Liliana appreciates the power of listening to and understanding people's unique stories and worldviews; she creates a safe space for clients to share their story. Liliana believes that through helping clients to identify and maximize their strengths and self-knowledge, they can become empowered to achieve personal growth.
As a bilingual, fluent in Spanish and English, and with a multicultural background, she approaches counselling with an empathetic and non-judgmental mindset. Liliana works collaboratively with her clients to identify their concerns and to tailor counselling interventions to meet their specific needs. Liliana combines strategies from Solution Focused, Cognitive Behavioral, Mindfulness, Narrative and Acceptance and Commitment therapies into her practice. She is also completing training in Gottman Couples Therapy.
Liliana is a Registered Provisional Psychologist with the College of Alberta Psychologists and a member of the Psychologists Association of Alberta. Liliana holds a Master of Counselling Psychology degree and a Bachelor of Science degree in Psychology with a minor of Visual Studies from the University of Calgary. A continuous learner, she has completed training on a variety of topics, including: intercultural communication, self-compassion, happiness psychology, mindfulness, Indigenous worldviews and narrative assessment.
She also holds certificates in human resource management, career education, advanced sports and exercise nutrition, digital media design, and graphic design. Her professional experience and knowledge allow her to support a diverse clientele in a holistic way, and to help her clients overcome challenges to achieve their personal goals.
Liliana also offers career counselling through our partner practice, Calgary Career Counselling (click here to visit).